Friday, October 31, 2008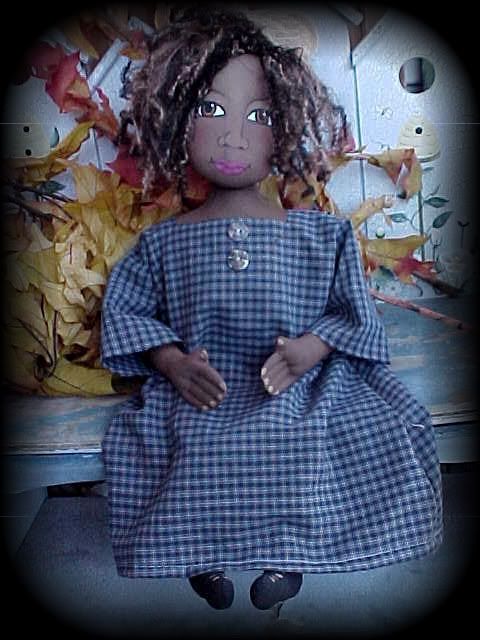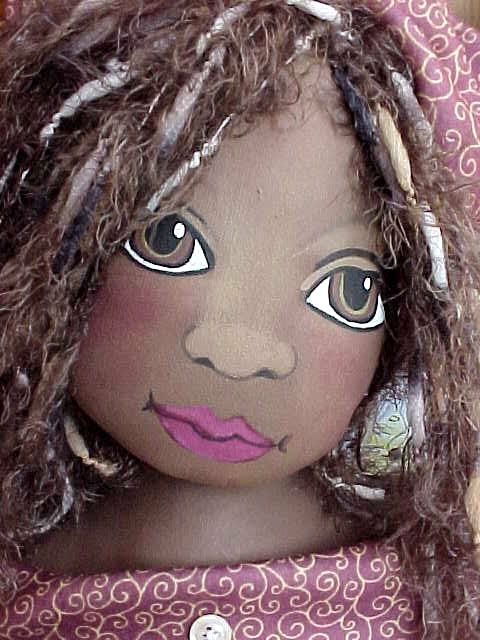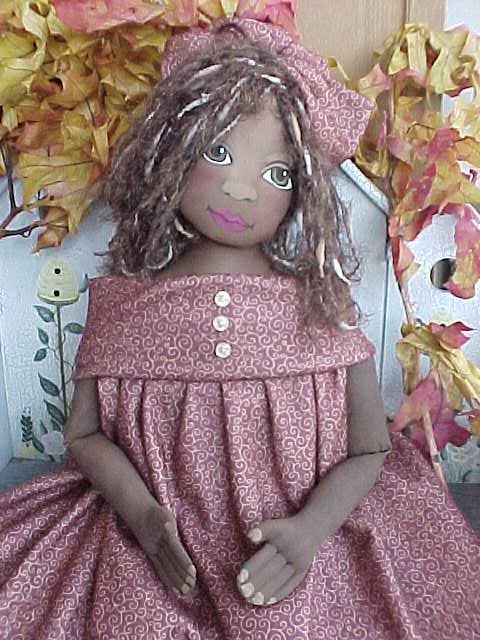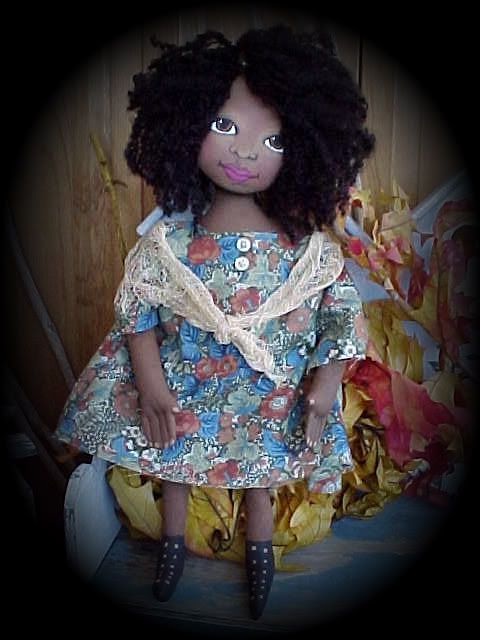 Here are a few new dolls that I have listed on ebay, please let me know what you think of them! I greatly appreciate it.
Krista
Monday, October 6, 2008
Lilly White Primitive Folk Art Doll
This pattern will tell you directions and give full instructions on how to make Lilly. She is 16 ...
Price: US$6.99