Tuesday, October 28, 2014
Monday, October 27, 2014
Hello, Well I guess it's been about a year since I have updated this blog. I have been busy making lots of dolls lately! Here are a few of them that I have had recently on Ebay.
Enjoy!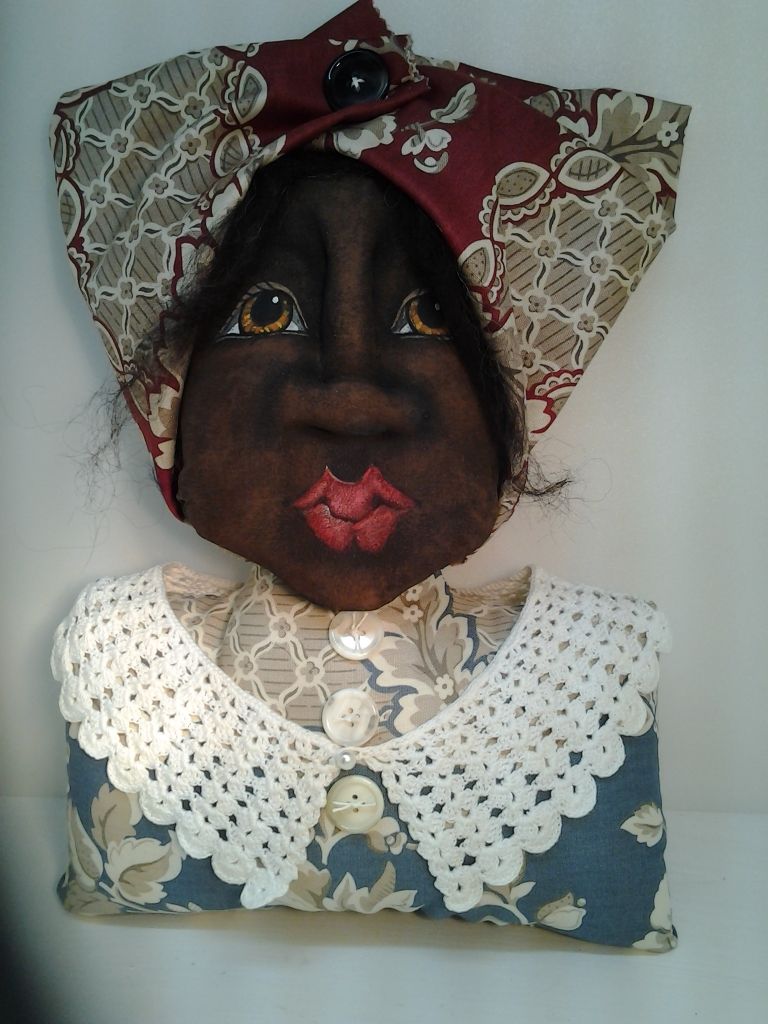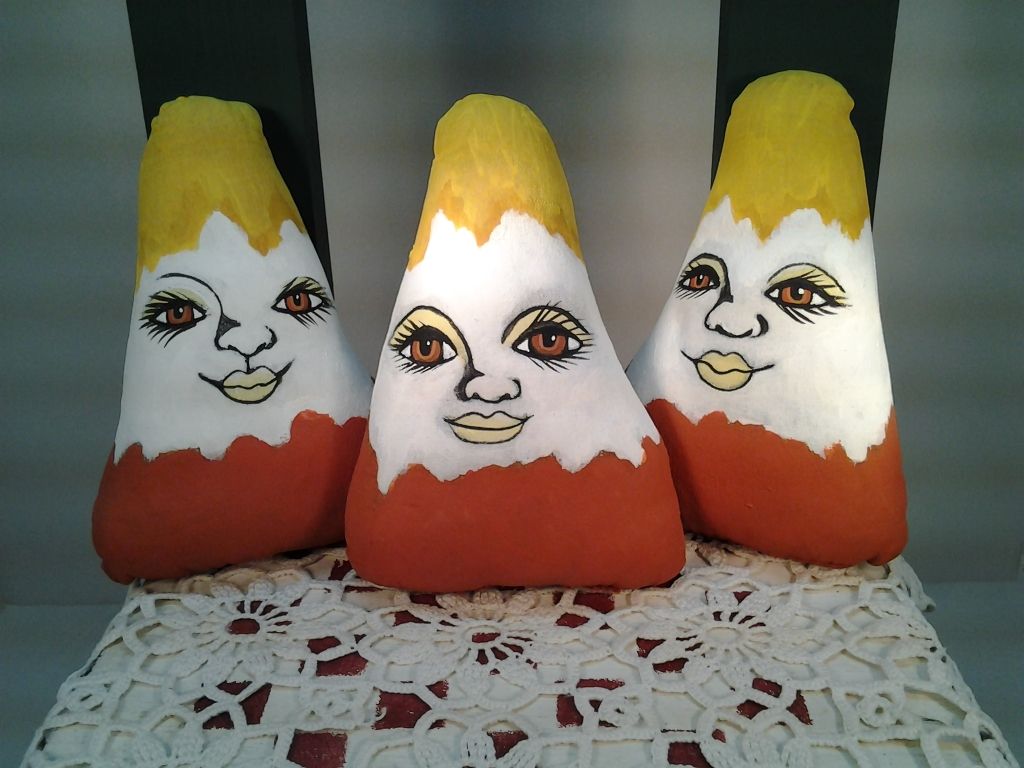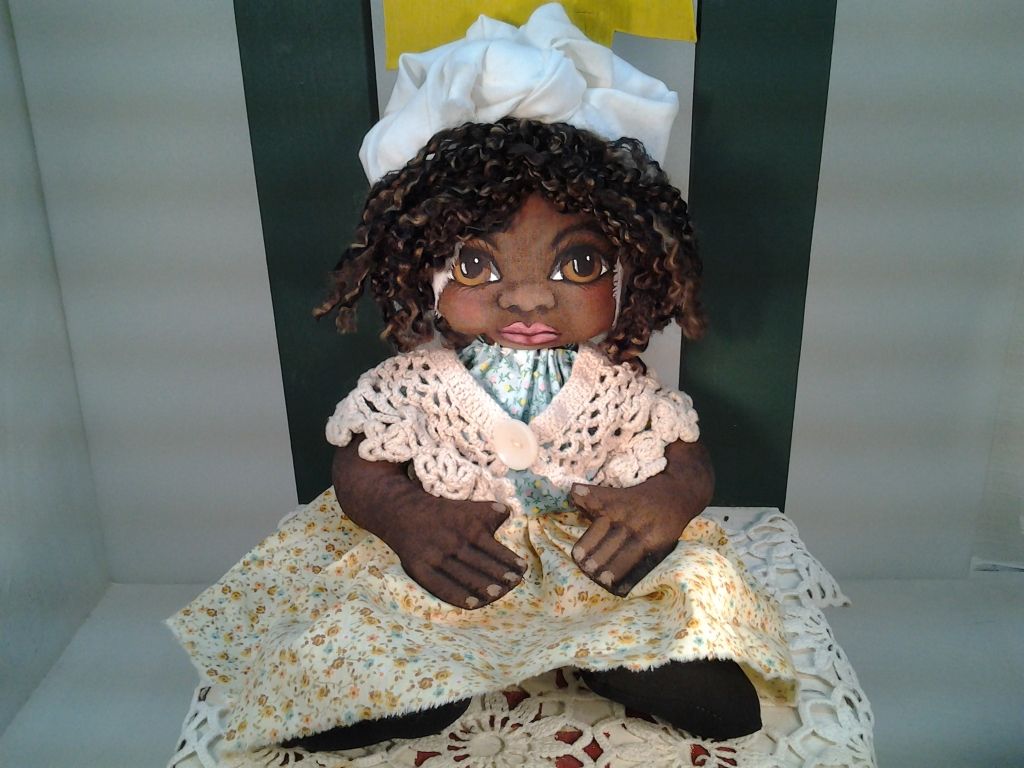 Labels: African American Doll, American Folk Art, americana, artist, Black, black folk art, cloth, country, farm, Folk Art, halloween, handpainted, needle sculpted, OOAK, original, Painted, primitive doll, whimsical
Featured Post
This is a baby fawn that I have created from cloth, she is my own design. She is 11 inches high and 14 inches long.