Saturday, June 5, 2010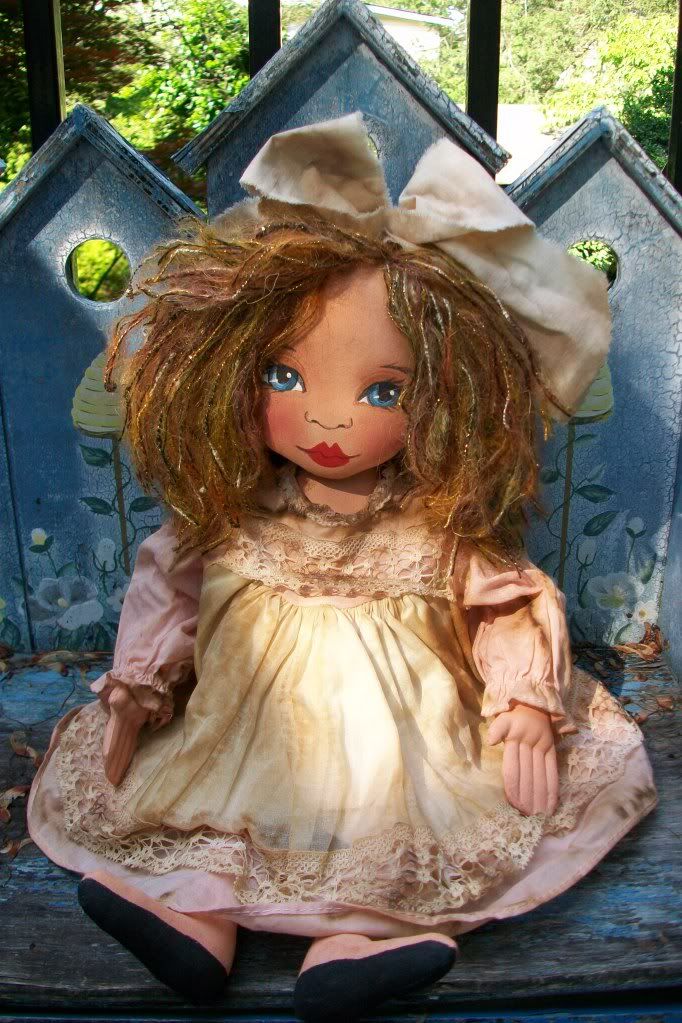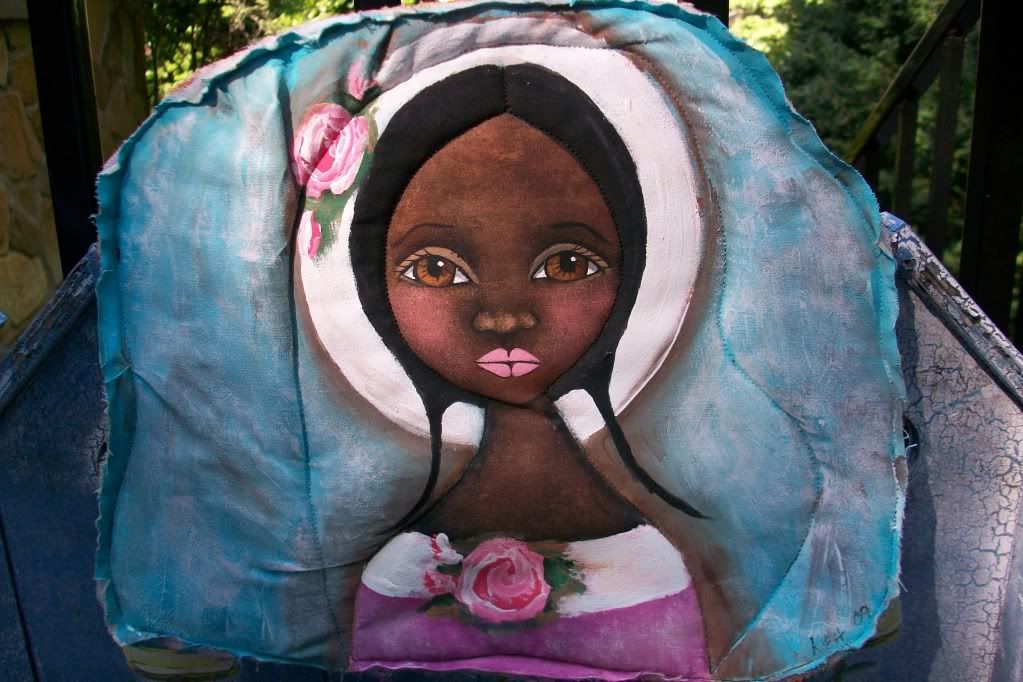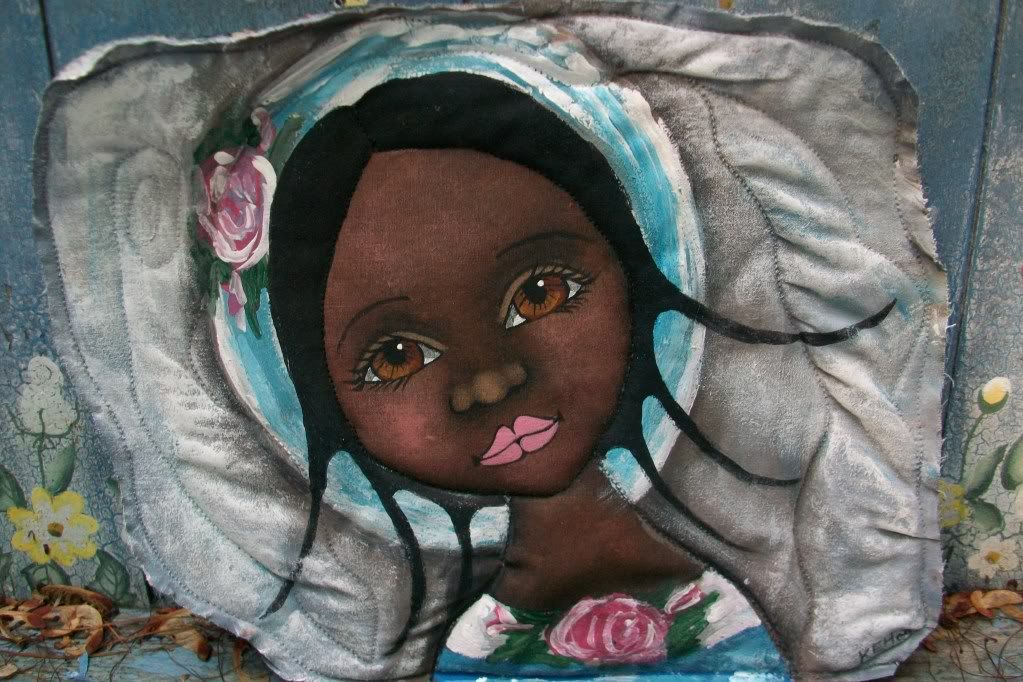 I have been attending college for the last 6 months and I have 3 1/2 years to go! I am finally starting to find my time to create some dolls in my spare time. Check back here off and on for new creations that have been worked up! Here are some dolls and some fabric paintings that I have just finished and are now on Ebay. Have a look 8).
Blessings,
Krista
Featured Post
This is a baby fawn that I have created from cloth, she is my own design. She is 11 inches high and 14 inches long.