Tuesday, April 5, 2016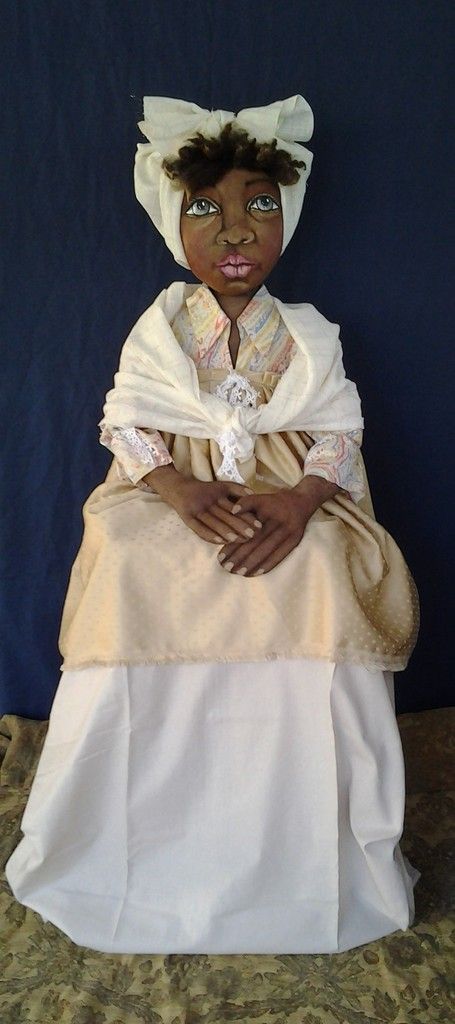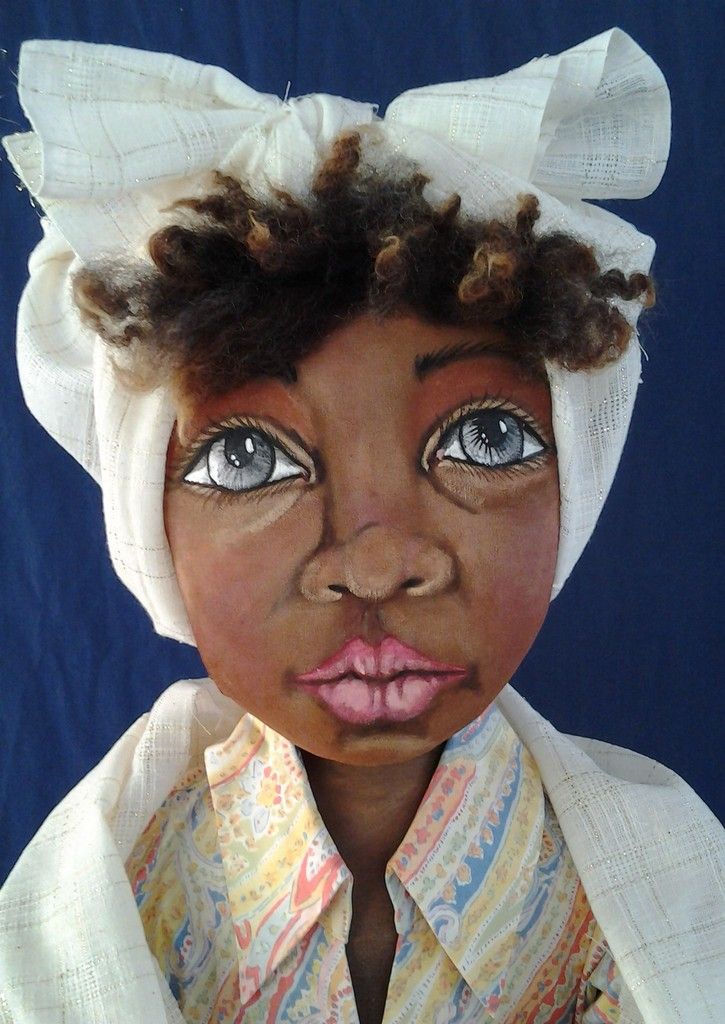 This is a Vacuum cleaner cover that I have completed. I love her eyes!
She looks great sitting in a chair also.
She is 59 inches high, one of a kind doll and on Ebay now.
Prim Blessings!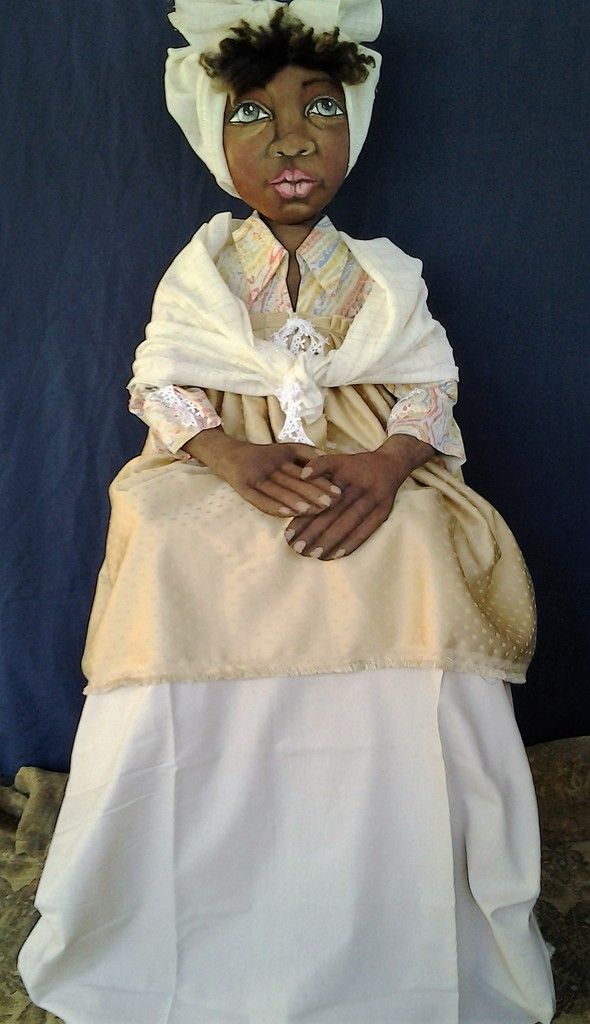 Labels: African American Doll, American Folk Art, americana, Artist doll, Black Art, black folk art, Country OOAK, Folk Art, Hand painted, OOAK, original, Painting, Primitive, primitive doll, whimsical
Featured Post
This is a baby fawn that I have created from cloth, she is my own design. She is 11 inches high and 14 inches long.