Monday, November 23, 2015
Tuesday, November 17, 2015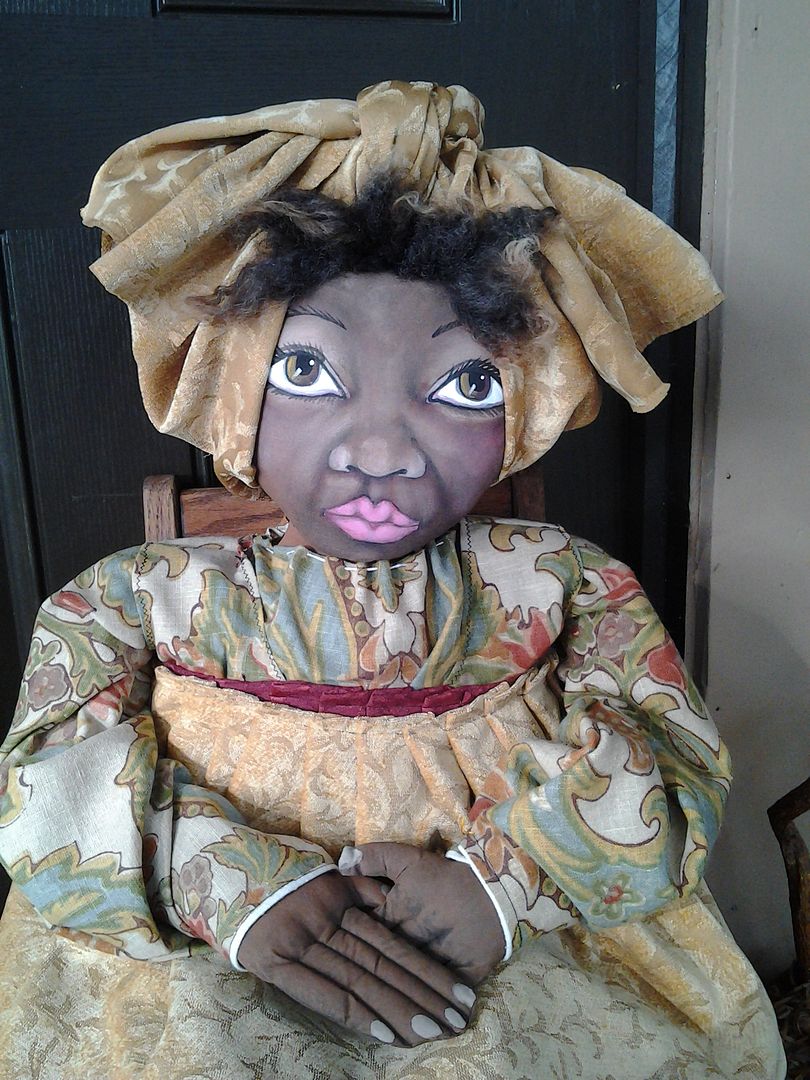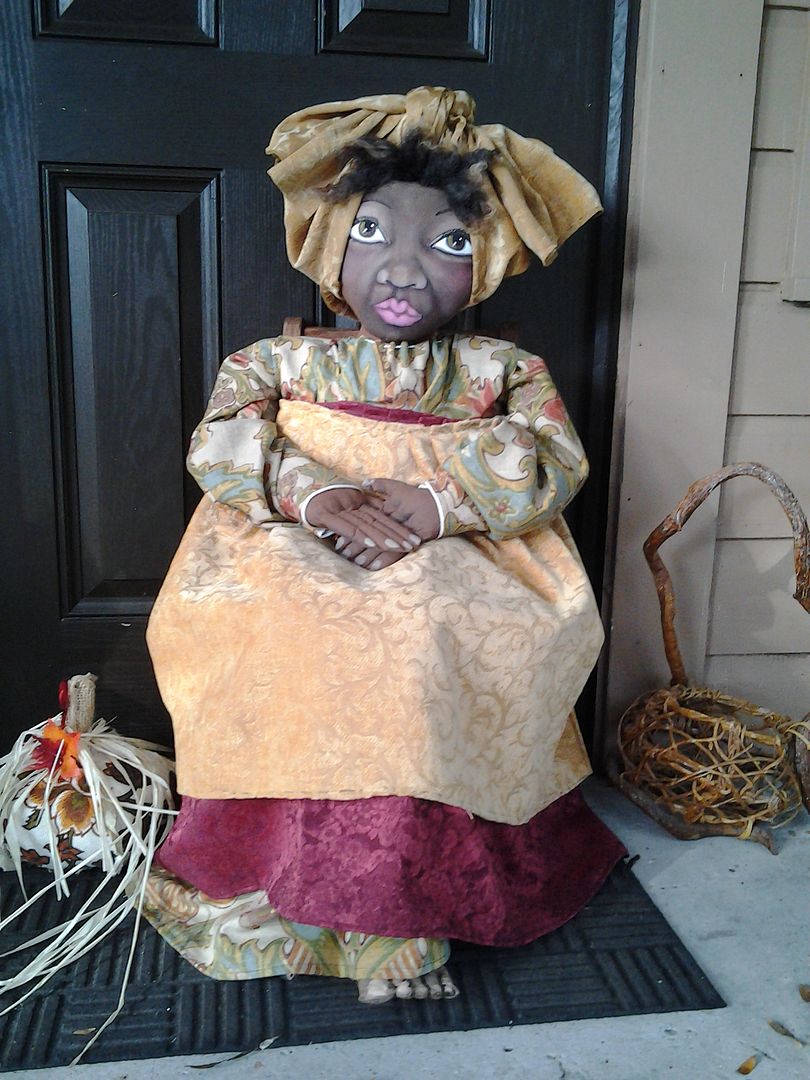 Her name is Gwenetta and she is 48 inches high. One of a kind Doll that I have created.
Heavy fabric!
Monday, November 9, 2015
These are 2 new dolls that I have just completed. Each about 45 inches high.
I love using the wool and needle felting the hair in. Looks so soft!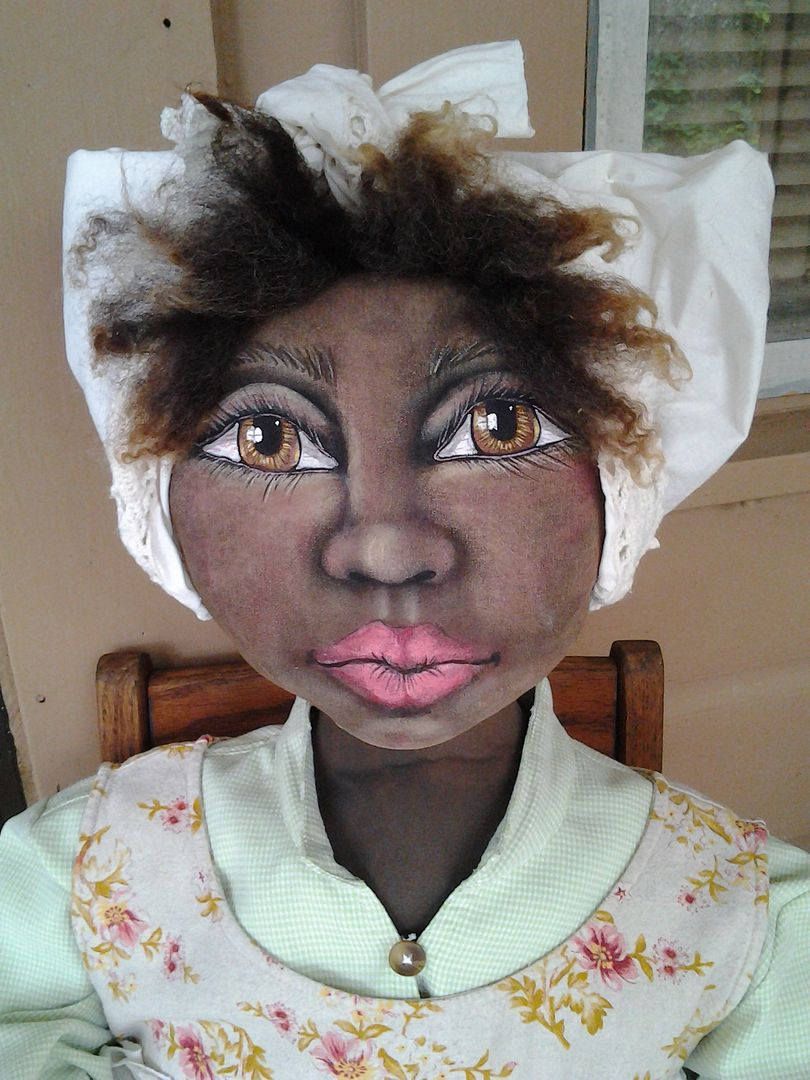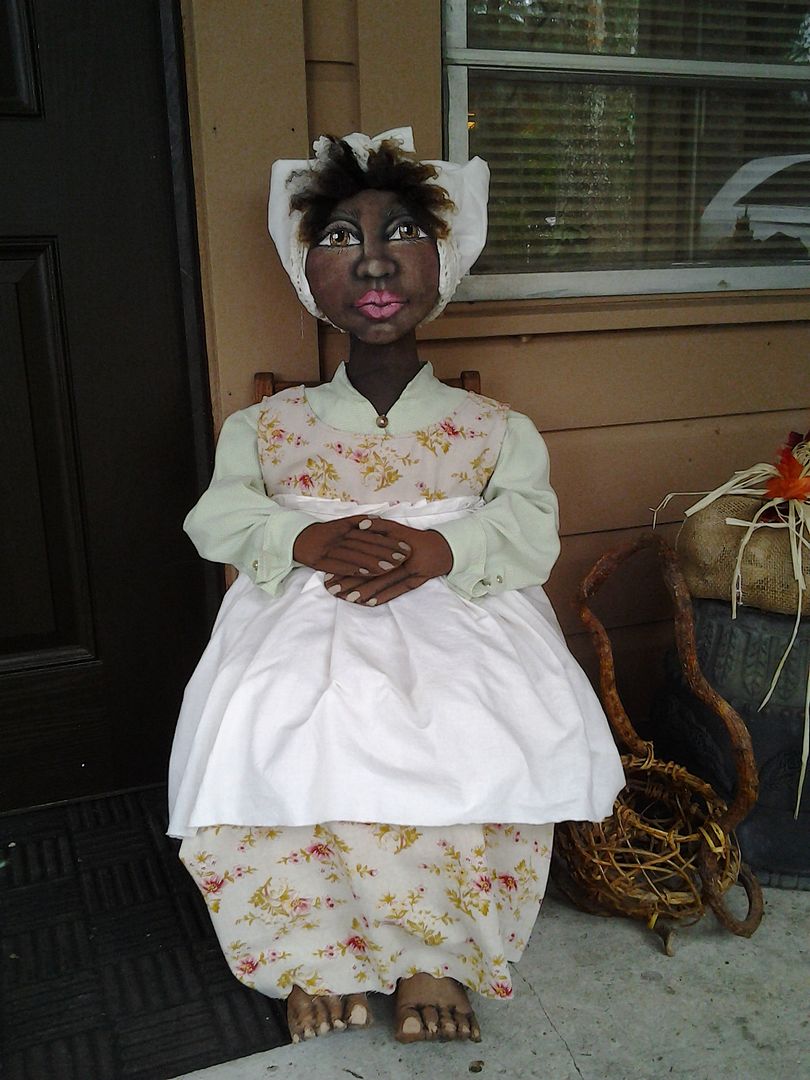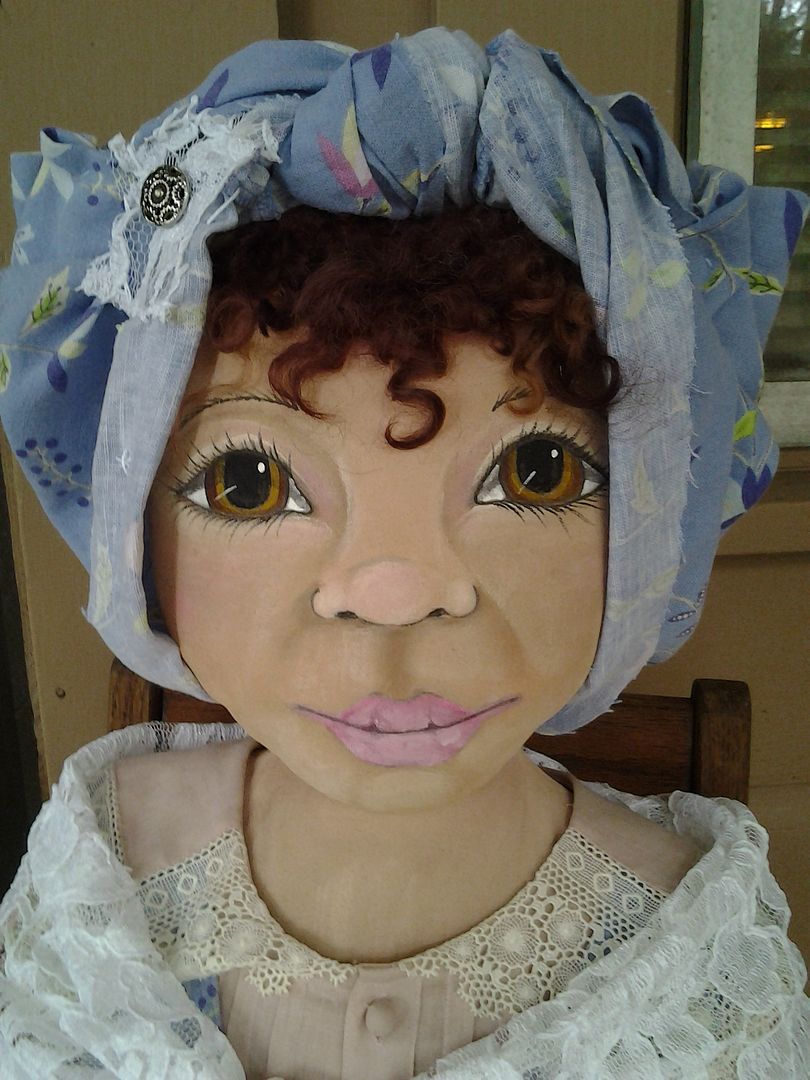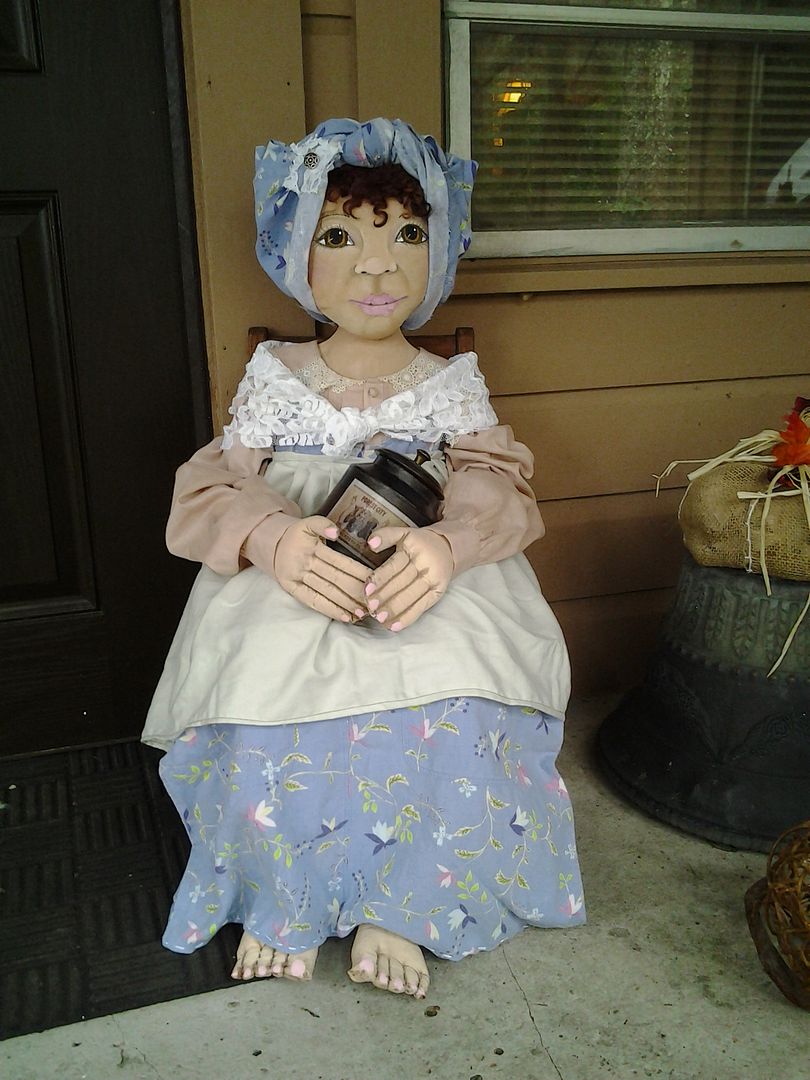 Featured Post
This is a baby fawn that I have created from cloth, she is my own design. She is 11 inches high and 14 inches long.