Monday, November 23, 2015
Tuesday, November 17, 2015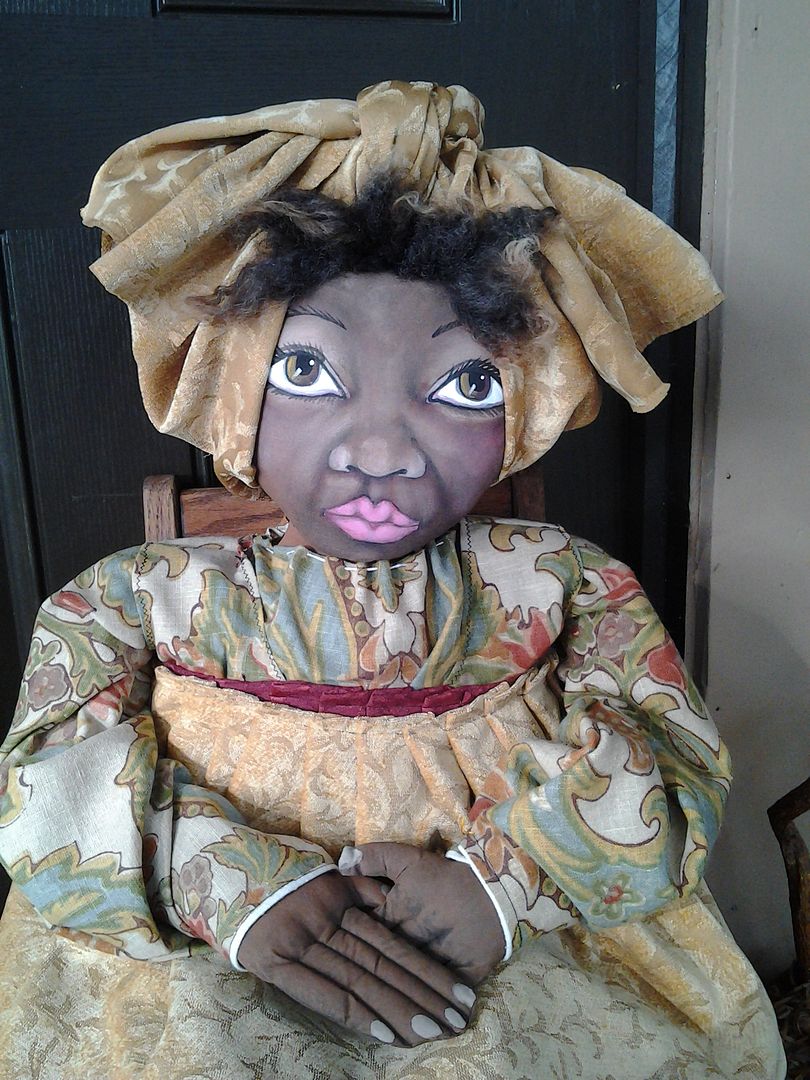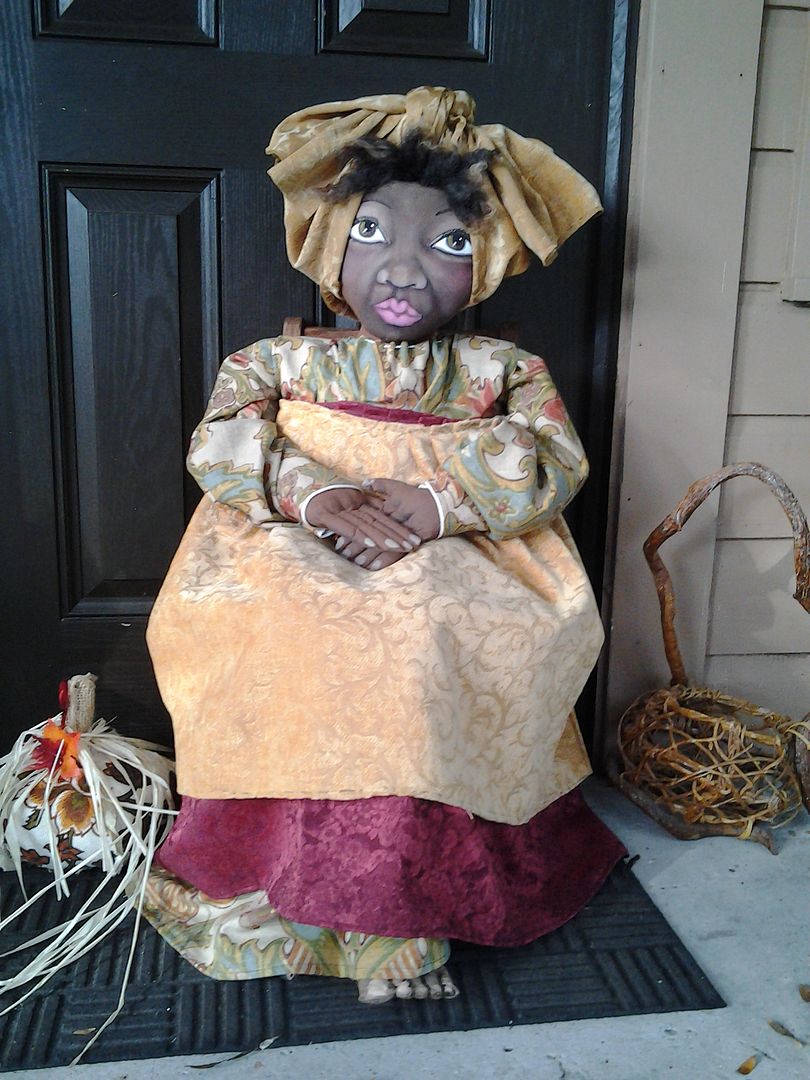 Her name is Gwenetta and she is 48 inches high. One of a kind Doll that I have created.
Heavy fabric!
Monday, November 9, 2015
These are 2 new dolls that I have just completed. Each about 45 inches high.
I love using the wool and needle felting the hair in. Looks so soft!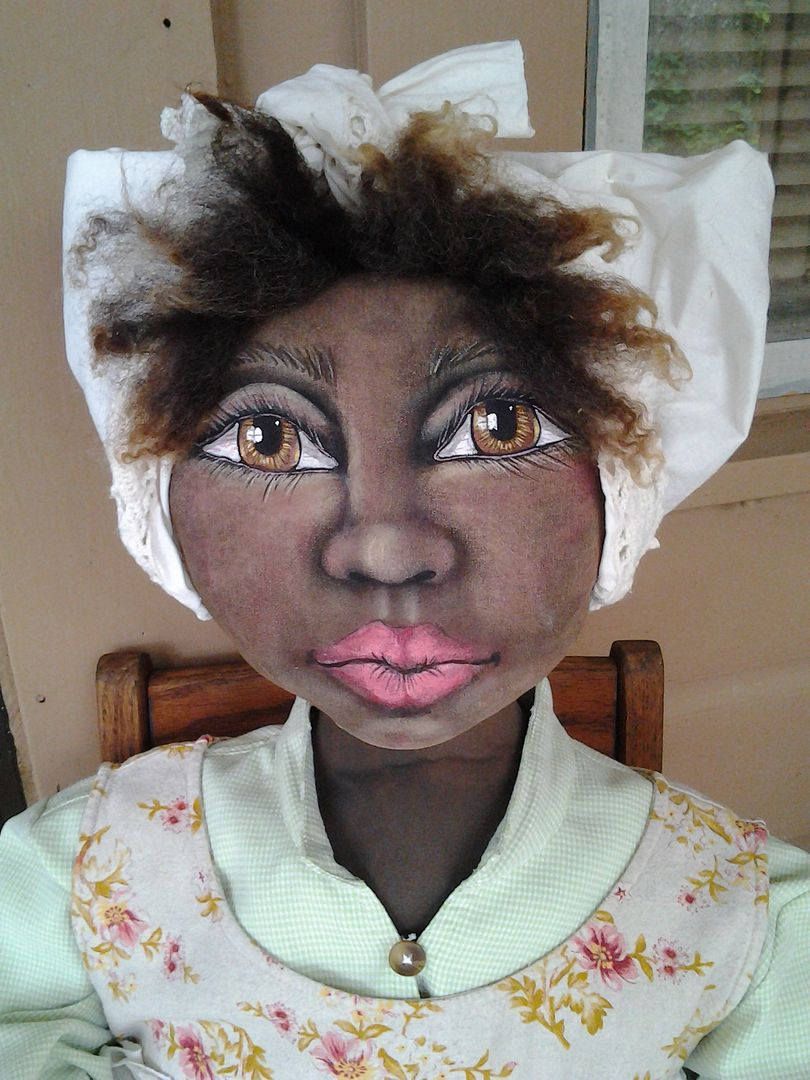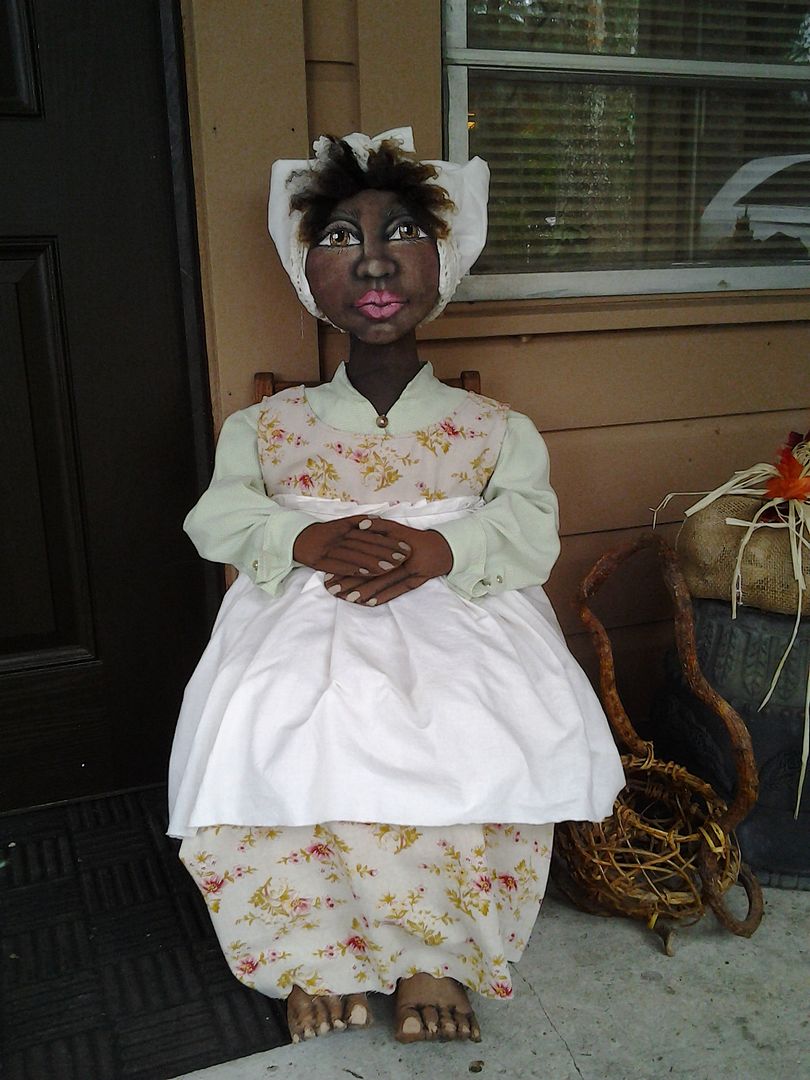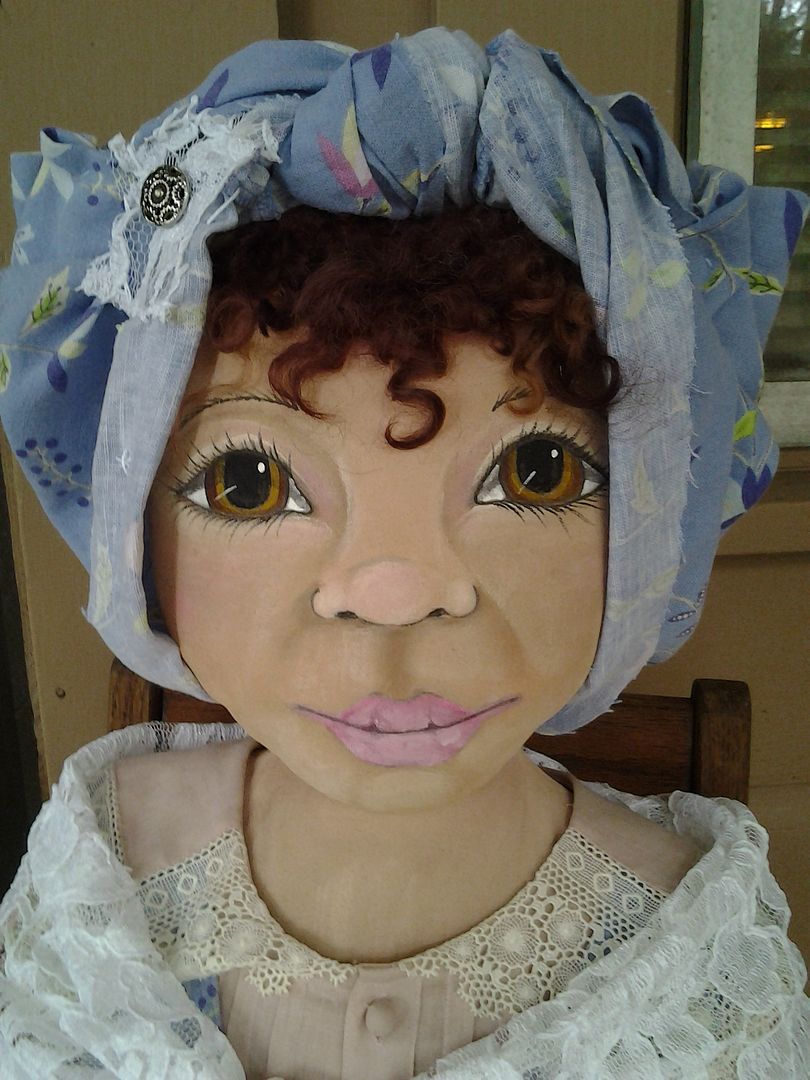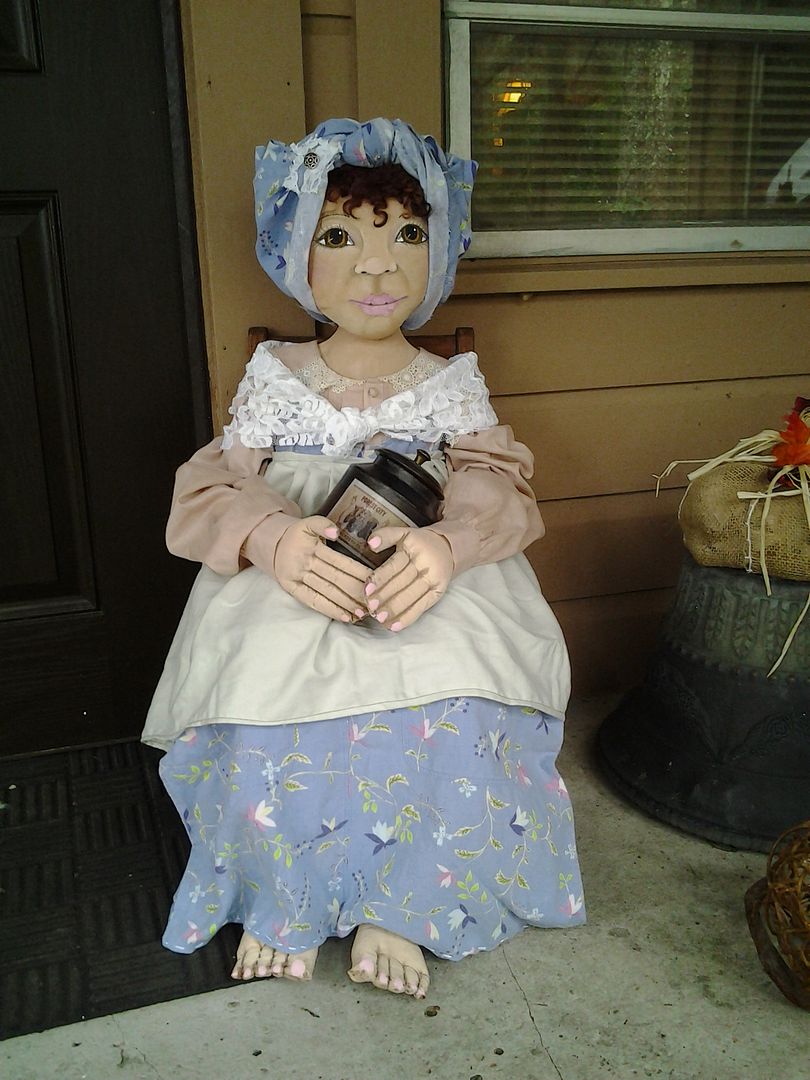 Labels: African American Doll, American Folk Art, americana, artist, Artist doll, black folk art, country, Country OOAK, Hand painted, OOAK, original, Primitive, primitive doll, whimsical
Labels: African American Doll, American Folk Art, Artist doll, Black, Black Art, black folk art, Country OOAK, Hand painted, needle sculpted, Painted, Primitive, primitive doll